Jeremy & Andrew
tailgate sauce
409 Tailgate Club was started by us, Andrew and Jeremy, because we love Penn State football, tailgating, and barbecue. In addition to simply being "tailgaters," we also run a barbecue catering company. From charcoal grilled chicken wings to wood smoked meats, we pride ourselves in serving the best barbecue in Happy Valley! You're going to love our rubs and sauces!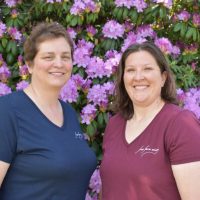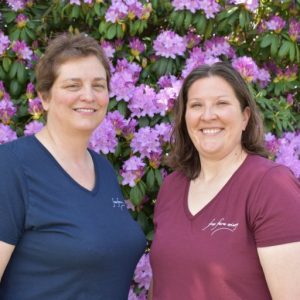 Patti & Steph
tailgate wine
Patti and Steph fulfilled a life long dream of theirs by starting Freas Farm Winery. They have now brought their award winning wines to the 409 Tailgate family. "We believe that the only thing better than raising a glass is to pair it with great BBQ"
We feel strongly that producing wine and raising a glass with great BBQ sauces and rubs is a cultural ritual that fosters friendship, joins the arts, brings families together, and unites communities.